Location
An exceptional location in the heart of Avignon
In Provence, Avignon is the right address for your stay under the sign of the sun.
Avignon
Nestled in the embrace of the city's medieval ramparts, in a picturesque little street, the Hotel De Cambis is ideally located for discovering all the cultural, heritage, taste and event richness of Avignon and its region.
Just 50 metres from the hotel, art lovers can admire the rich contemporary art collection of the Yvon Lambert Foundation. In just a few minutes on foot, you can visit the Palais des Papes, many museums hidden in beautiful courtyards - including the Calvet and Requien museums - or even the famous bridge that we all sang about in the song Sur le Pont d'Avignon.
In short, whatever the season, all you have to do is step outside the hotel and let Avignon cast its spell on you.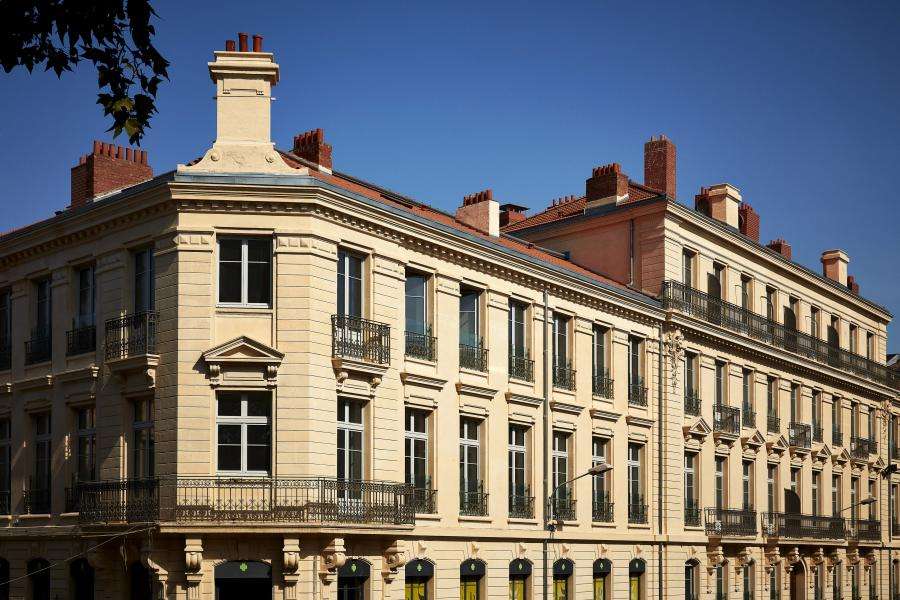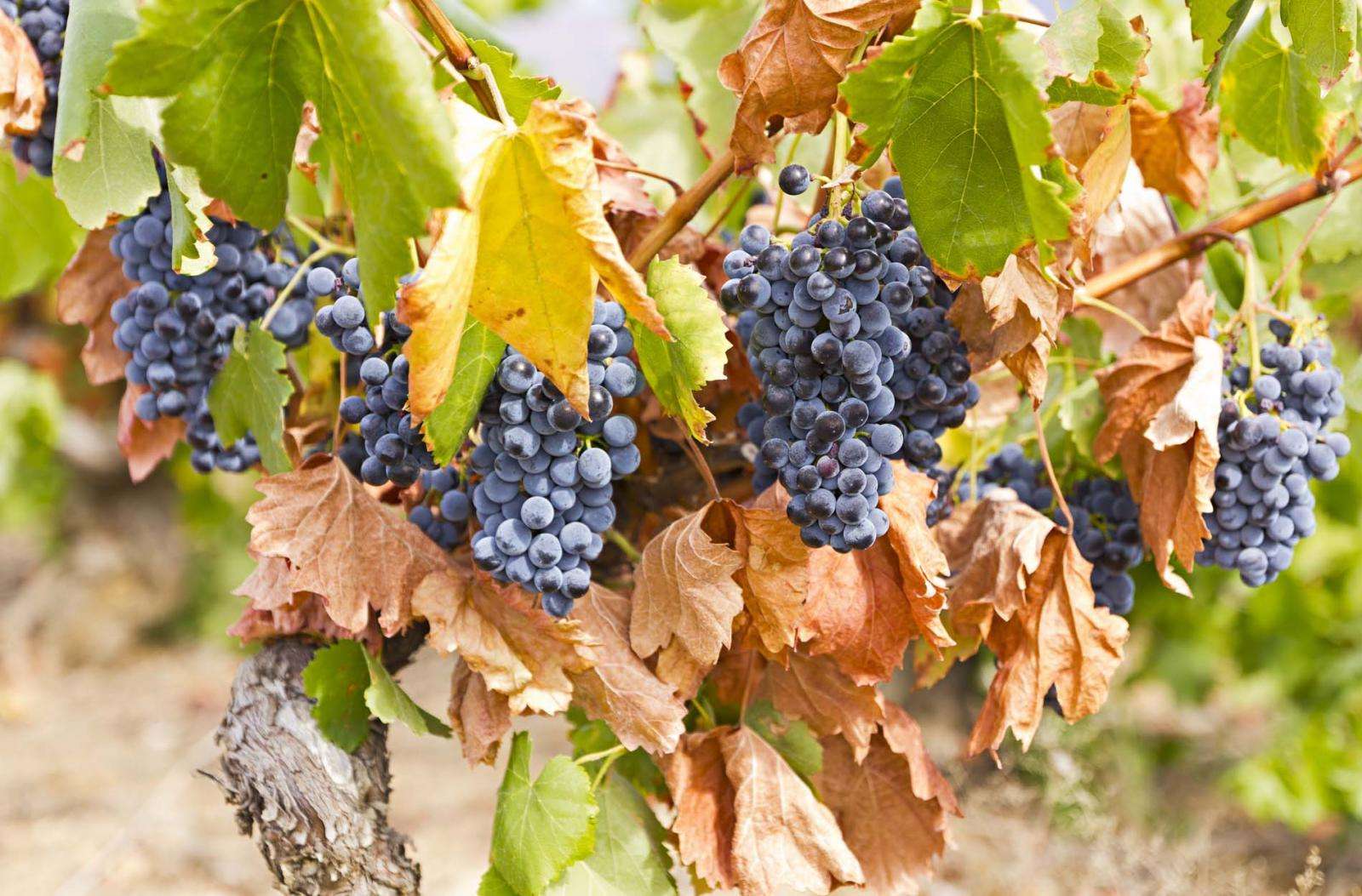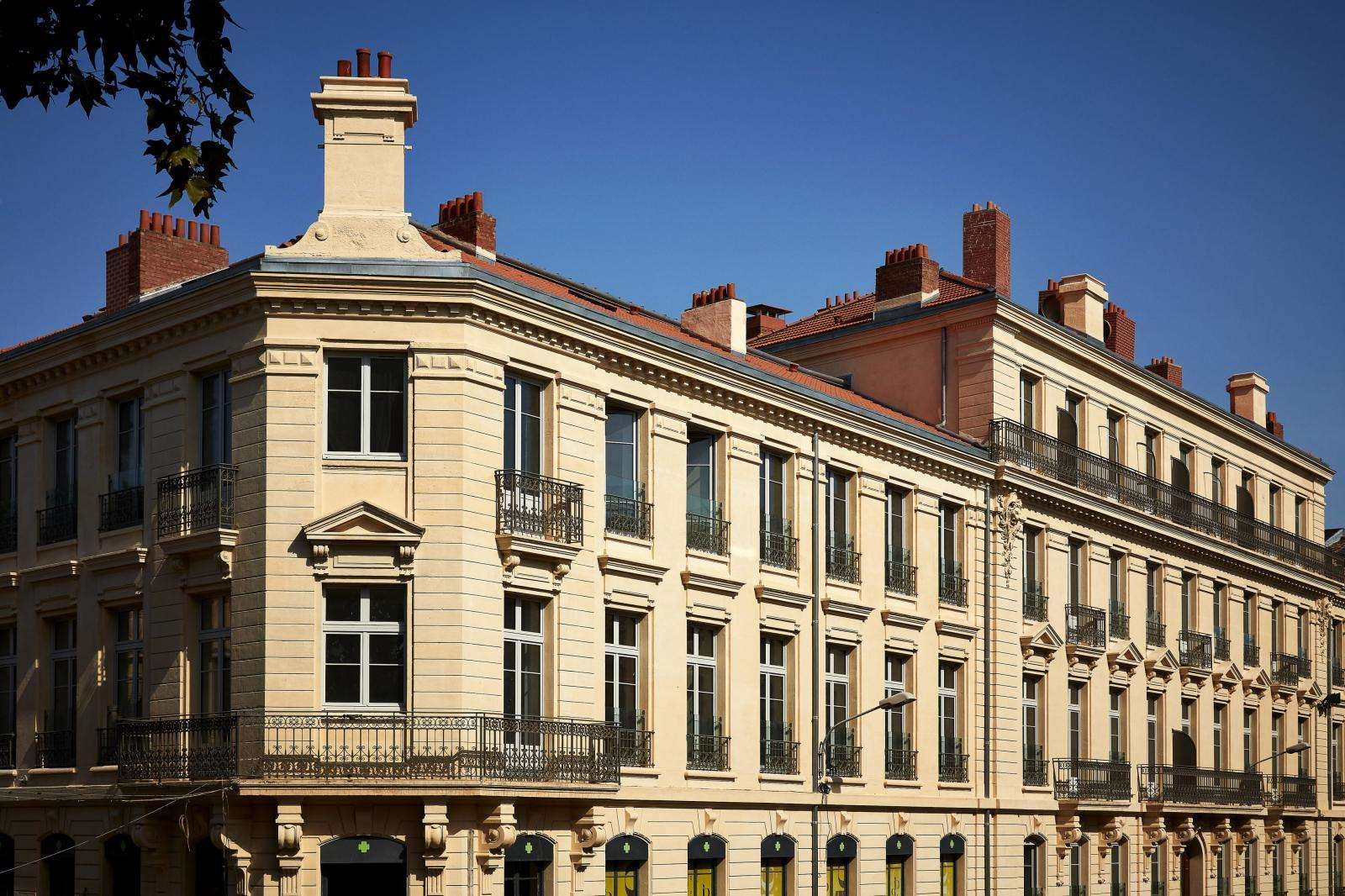 With its history stretching back well over two thousand years, the City of Popes is a picturesque, authentic and fascinating open-air museum.
But Avignon is not just a city of history with many museums, it's also a place where life can be lived, tasted and savoured. To do so, don't miss the opportunity to lose yourself in the streets, sit down at a table in one of the fine restaurants, browse the shops and, above all, experience the famous theatre festival, which has various official and unofficial events taking place near the hotel.
How to get to the hotel
By train
Railway stations near the hotel:
Gare Centre d'Avignon
(5 minutes' walk)
Gare d'Avignon TGV
Regular shuttles take you to the centre from the station in 10 minutes.