An immersion around the wine
Upon your arrival and in your room, the Hotel De Cambis offers an immersive wine experience. The bar-lounge embodies the hotel's theme and is the heart of the establishment.
Here, you can discover all the delicious secrets of the wine in an atypical, colourful and warm setting. Relax with a glass of wine and a plate of nibbles and relish a timeless break.
Passionate and convivial, our team will advise and guide you in your tastings of the treasures of the region while providing sommelier tips and anecdotes. And if a certain wine particularly pleases you, the space is equipped with a small cellar from which you can stock up on supplies of your new favourites to share with your loved ones back home.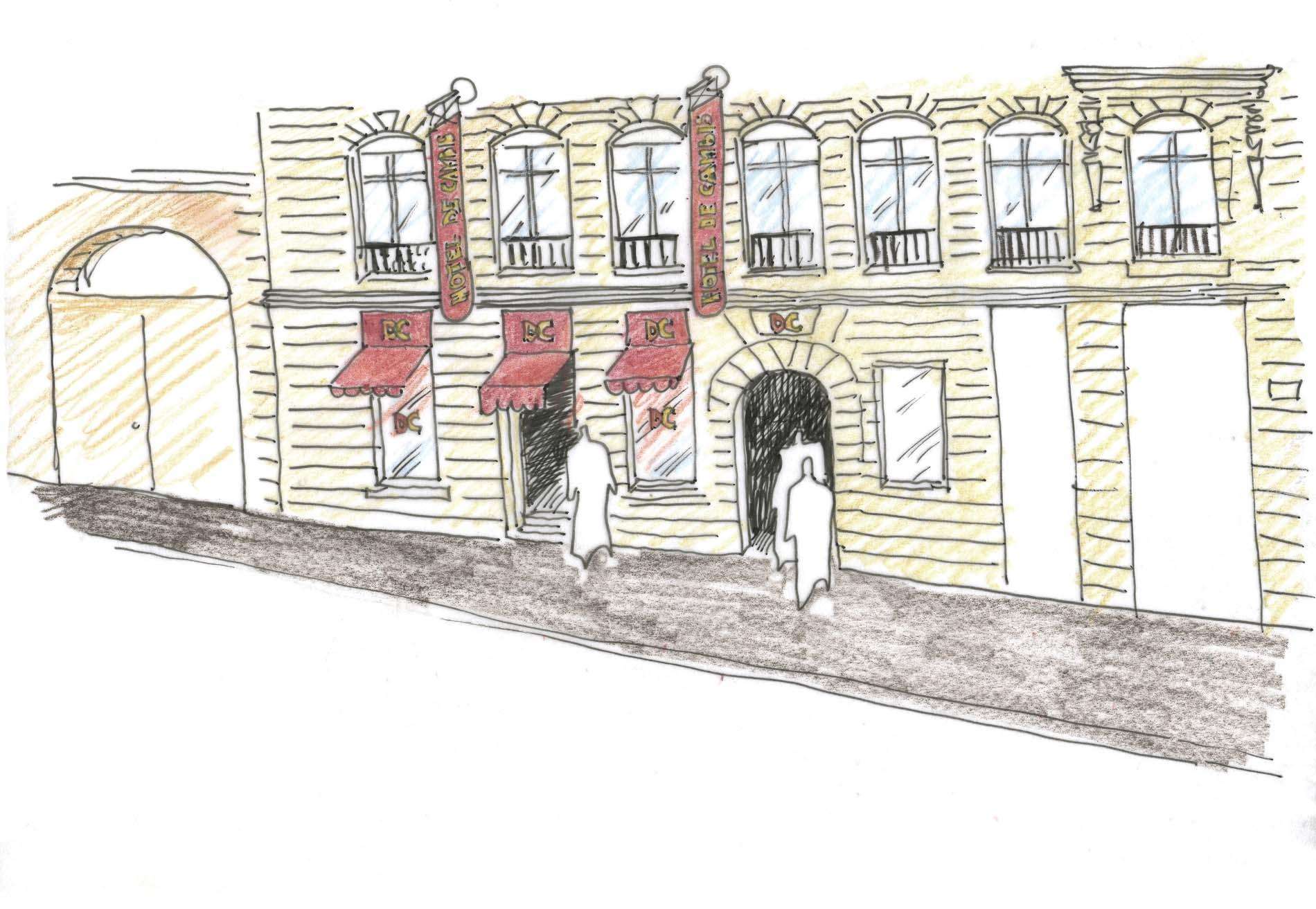 Specialties & Wine list
Compiled with the invaluable help of wine experts, the bar's wine list showcases carefully selected wines of the region.
To surprise, treat and amaze you, our team has met with the foremost wine merchants in the region and talented local producers and is always eager to discover new luminaries of the world of wine.
Each season brings its share of novelties. Discovery and pleasure are the keywords.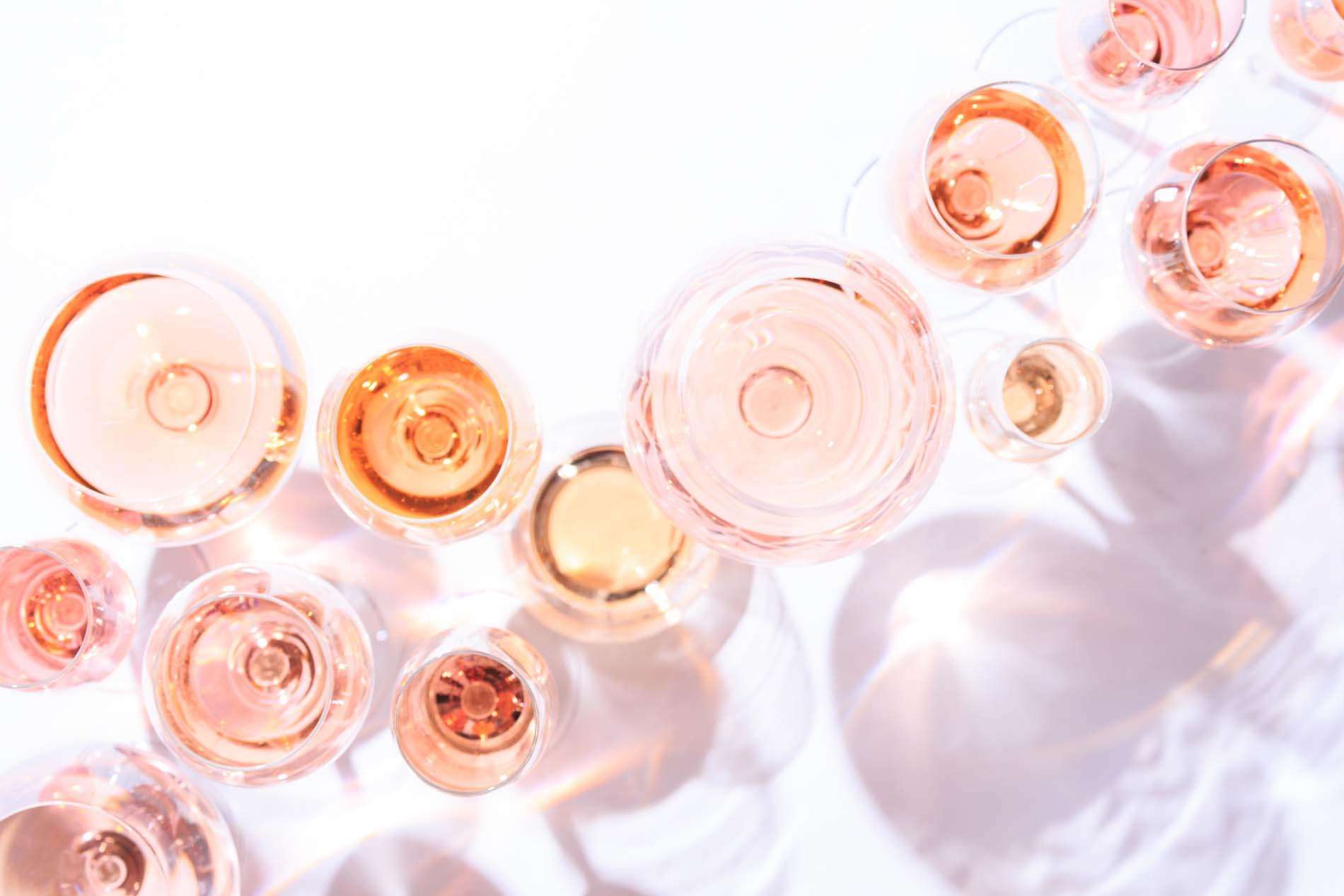 Tasting
Come and discover the secrets of wine during a tasting. On request, we can provide workshops and events around this theme to introduce you to the art of oenology. Production techniques, observation, vocabulary, taste differences between the vintages ...

Our team will give you the keys to appreciate, taste and get to know the wine better.